Localizing the New Urban Agenda and SDGs in Southeast Asia's fast-growing cities and peri-urban areas
The PolyUrbanWaters project is developing and demonstrating practice-relevant tools that enable municipalities to implement polycentric approaches for urban development and integrated, cross-sectoral water management. The aim: new models for water-sensitive, sustainable and inclusive development that meet the localized needs and realities of urban areas.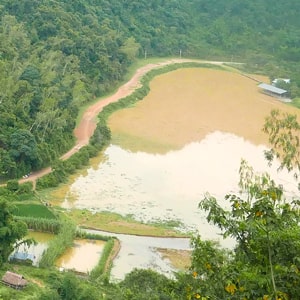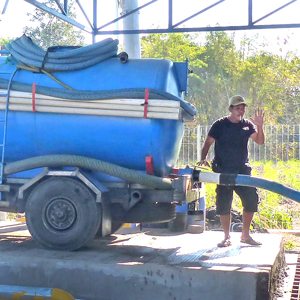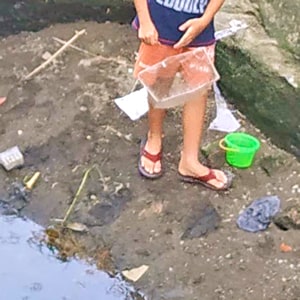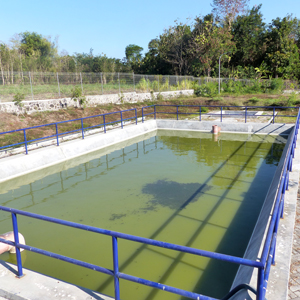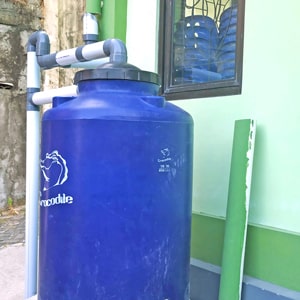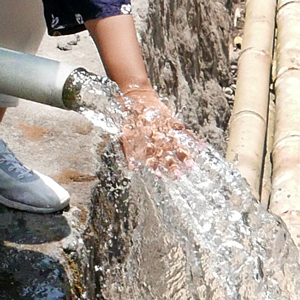 Supporting cities, progressing holistic urban development
Through practice-oriented field study and the exchange of good practices, PolyUrbanWaters (also known as "Polyurb" or "Polyurbwater") is supporting pilot cities in Southeast Asia to develop their capacities for strategic urban planning that incorporates polycentric management of urban waters.